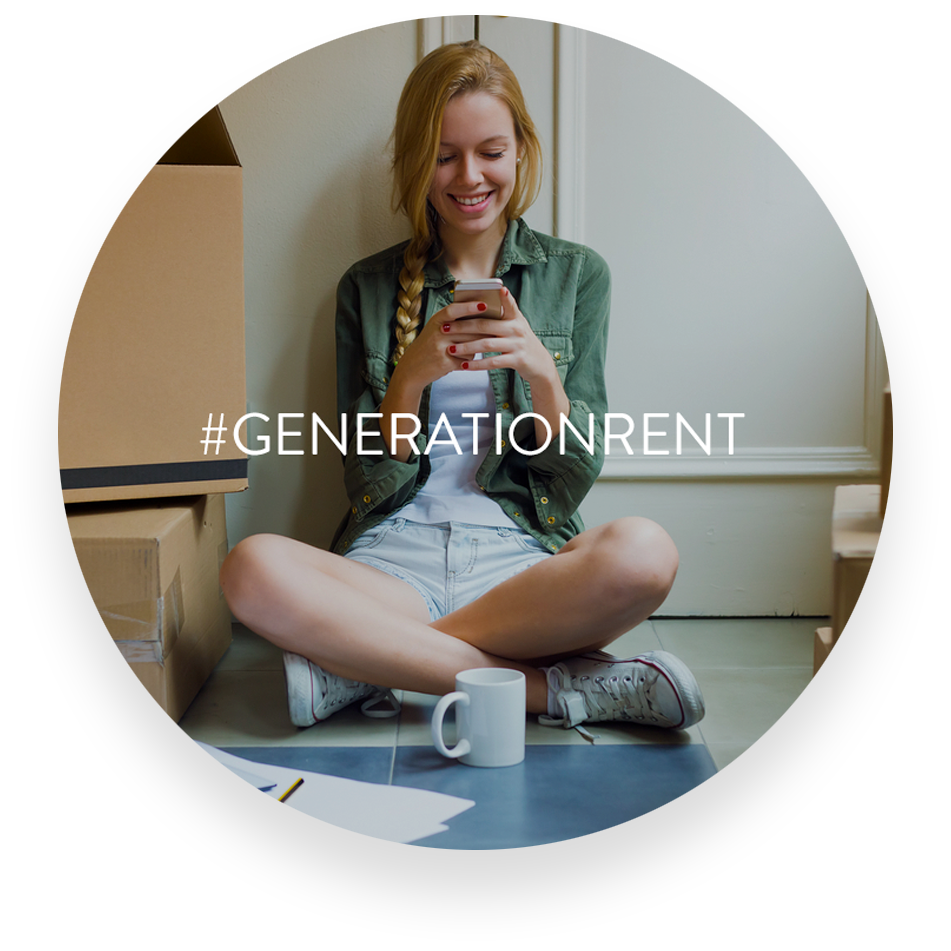 Introducing

Goodlord

"We started Goodlord because we wanted to make renting simple and transparent for everyone involved: the agent, landlord and tenant. Generation Rent means a drastic growth in the number of tenants in the market with higher levels of digital expectation, so there is now more than ever a need for agents to adapt to a changing marketplace. By digitising the pre-tenancy process, Goodlord eliminates complications, paperwork and inefficiencies to move the rental process more in line with the expectations of a generation that expects to complete purchases, order take-aways and hail a taxi using their phone in seconds."

Tom Mundy - Co-founder and COO of Goodlord
Why

Goodlord

We started the company to introduce a better way to transact property
Automated Contract Generation
Referencing
E-Signing
Rent Protection Insurance
Senior Management
Growth
Success
Marketing
Support
Referencing
Engineering and Product
Operations
Advisors
Dogs
Senior Management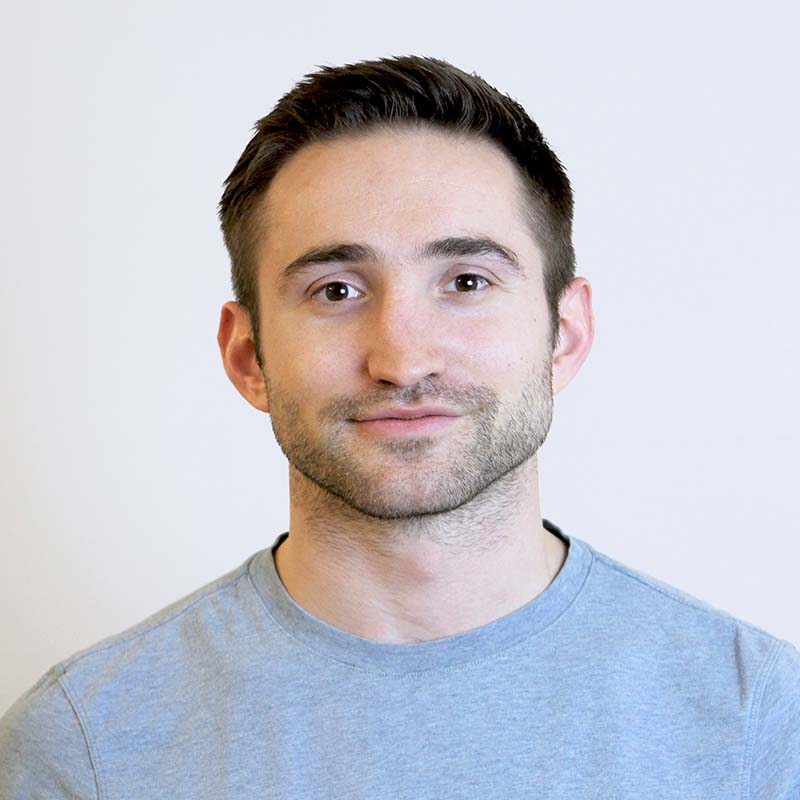 Tom Mundy
Chief Operating Officer
Coming from an economics and accounting background, Tom enjoys breaking down numbers. He knows a lot about what goes into making a good cup of coffee and he loves cycling.
Linkedin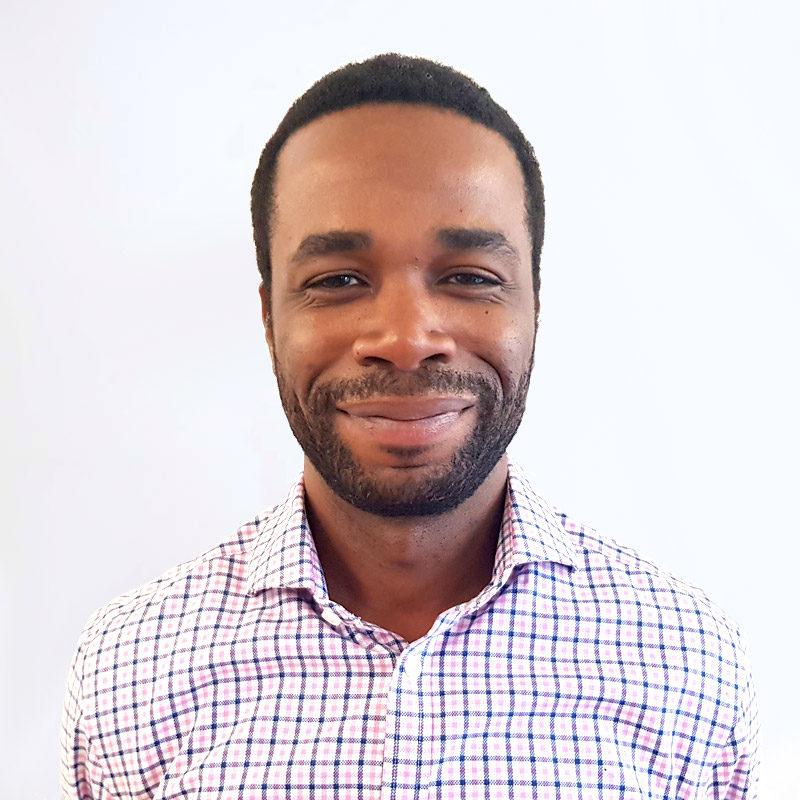 Donovan Frew
Chief Technology Officer
Donavan brings to Goodlord over 20 years' experience of building software and technology teams and has most recently occupied a similar role for six successful years at Secret Escapes. When he's not busy improving the Goodlord platform, you can find him strutting his stuff on the dancefloor or watching one of his (many) favourite football teams.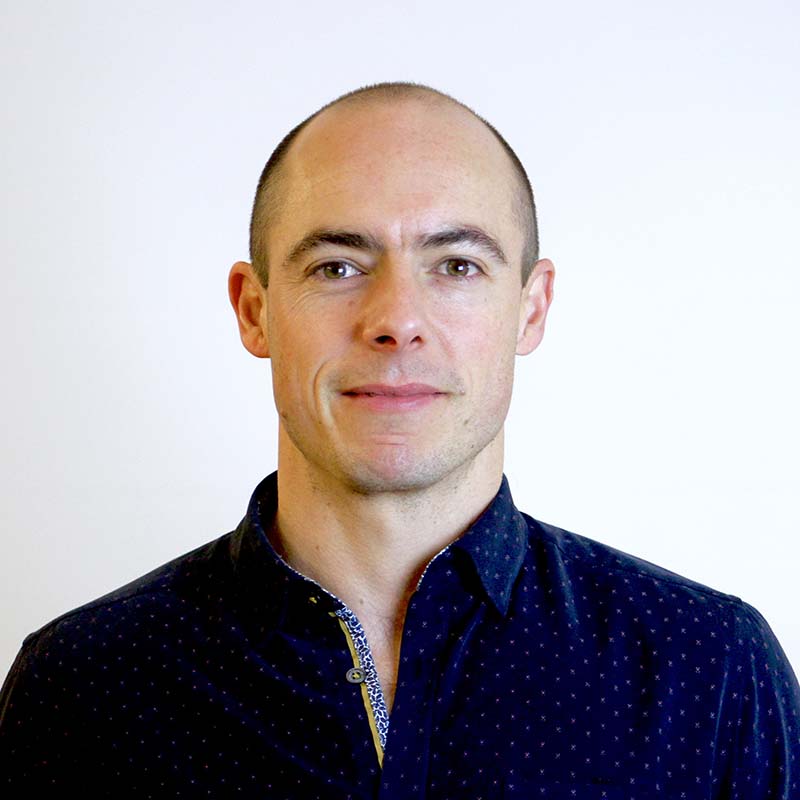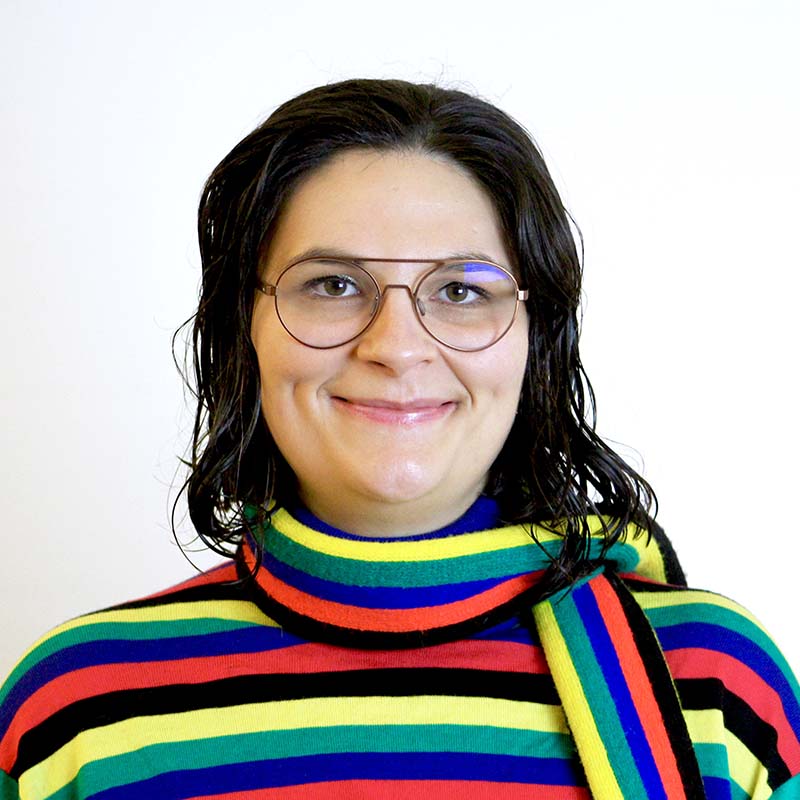 Hannah Keal
Head of People
Hannah hails from a small North Yorkshire town, and joined Goodlord to look after its best asset - the amazing people in the team! In pre-Goodlord life, she studied law at Cambridge before deciding that startups were more her bag. Also, she is a rainbow unicorn
Linkedin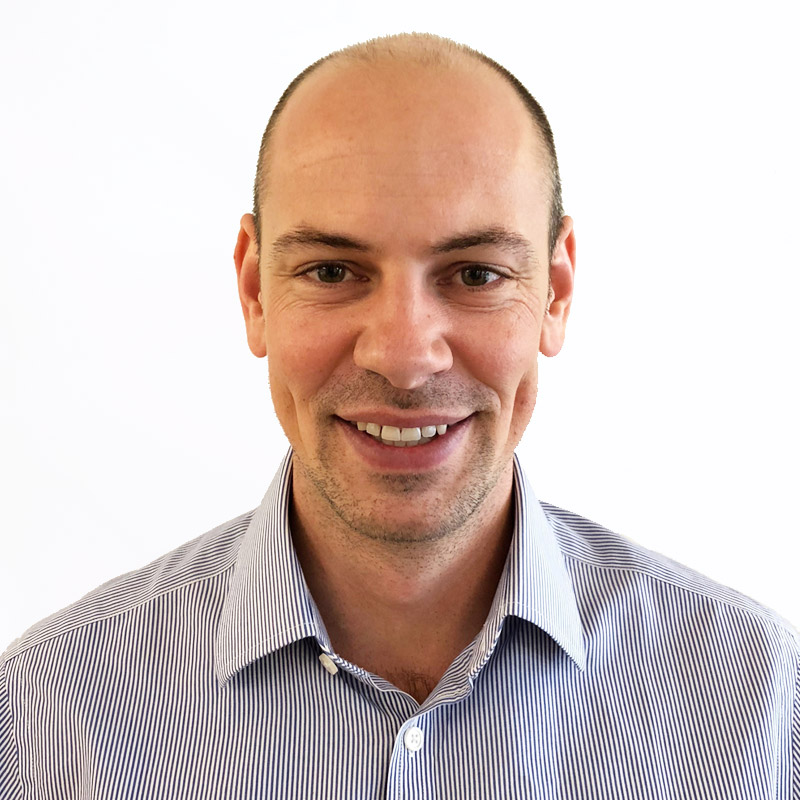 Matt Chatters
Head of Finance
Goodlord's resident Kiwi Matt has worked in London since 2013 at a number of exciting start-ups, and he has a particularly keen interest in the subscription-based SaaS business model. Away from Goodlord he enjoys travel, cycling, talking about how great New Zealand is, and being cannon fodder in PUBG.
Linkedin
Marvin Luksenberg
Head of Consumer Business Units
Marvin landed in the UK after living in four countries and brings years of experience scaling high-profile tech businesses from the on-demand economy, including Uber, Stuart and HotelTonight. You'll often hear him ask 'Why not now?' as he sips on an energy drink.
Linkedin
Growth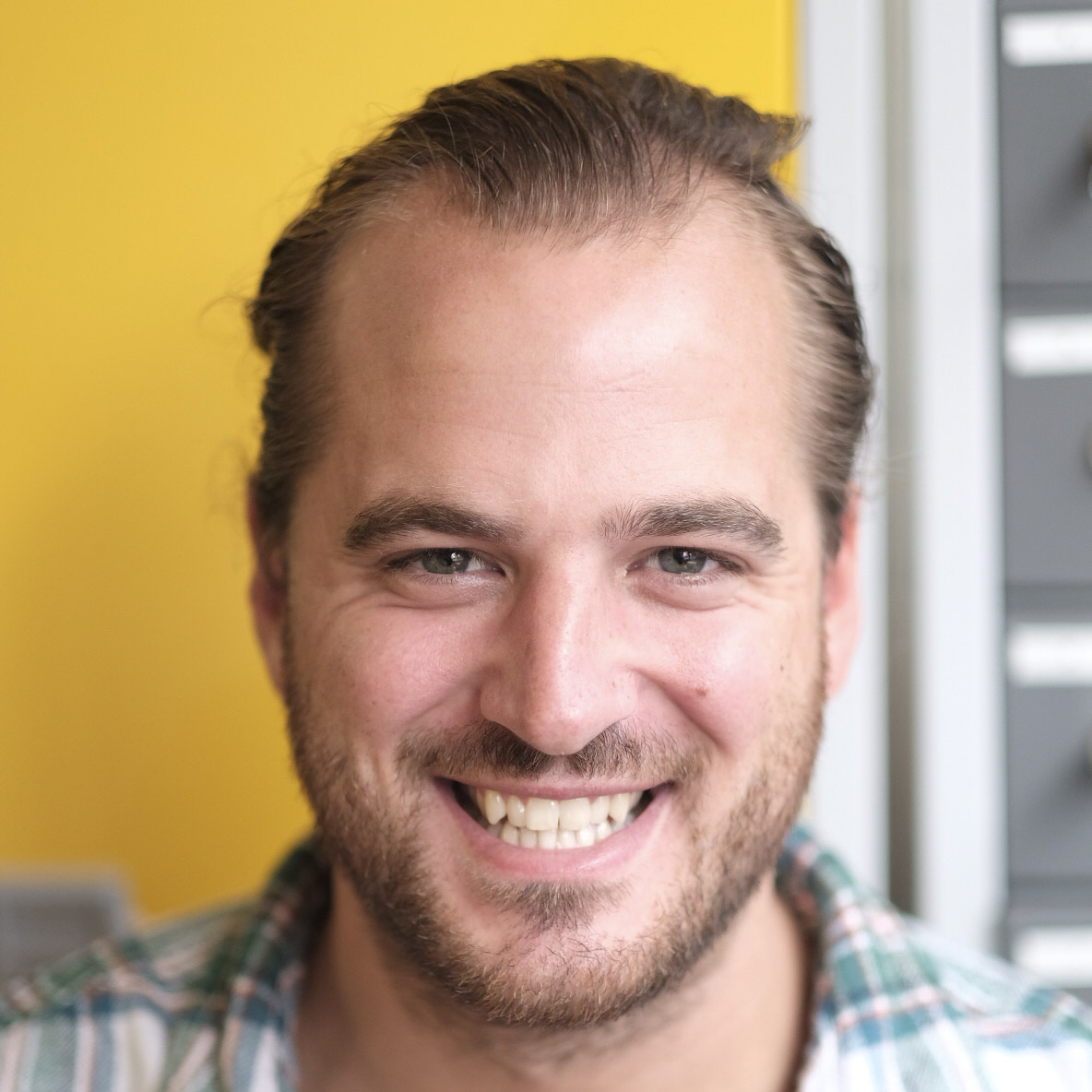 Ross Nicholls
Head of Enterprise Sales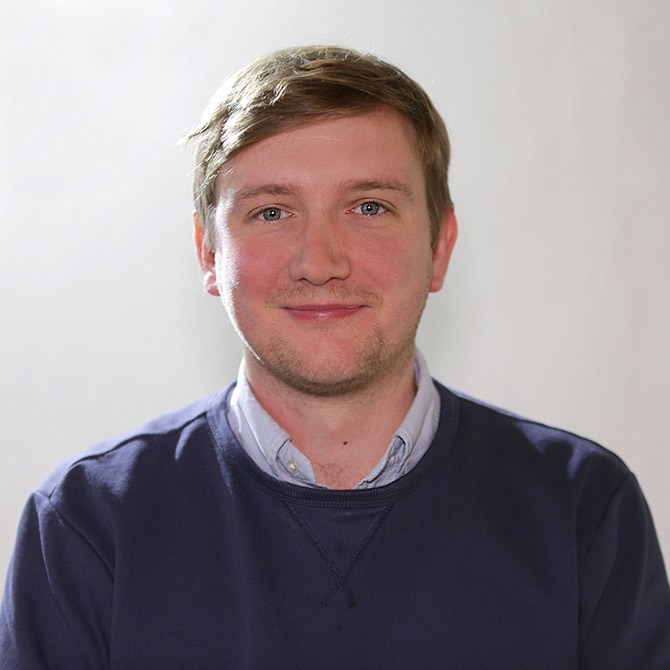 Tom Gross
Commercial Consultant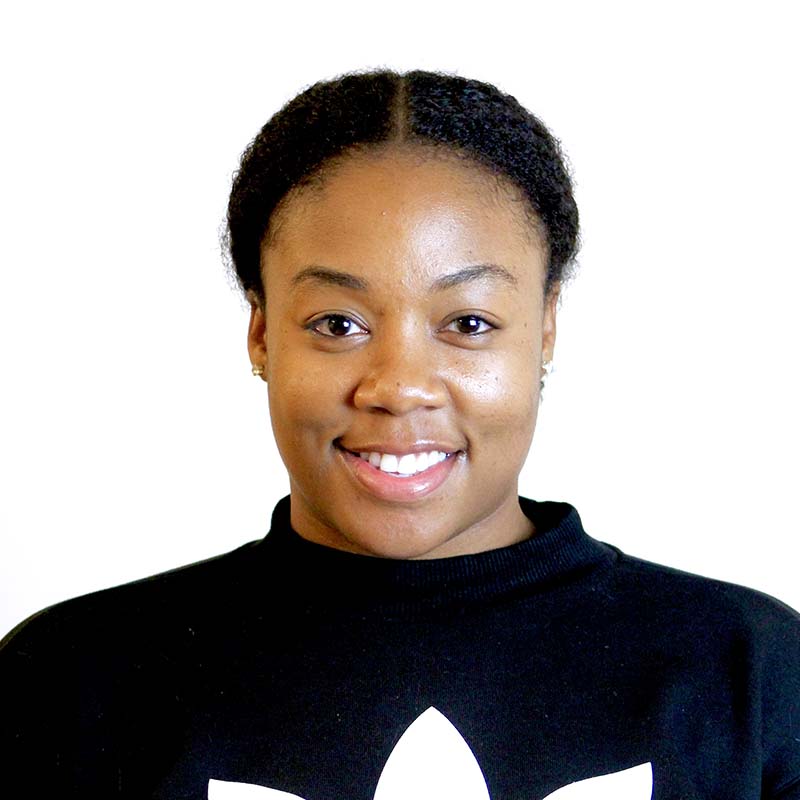 Sophie Thompson
Enterprise Consultant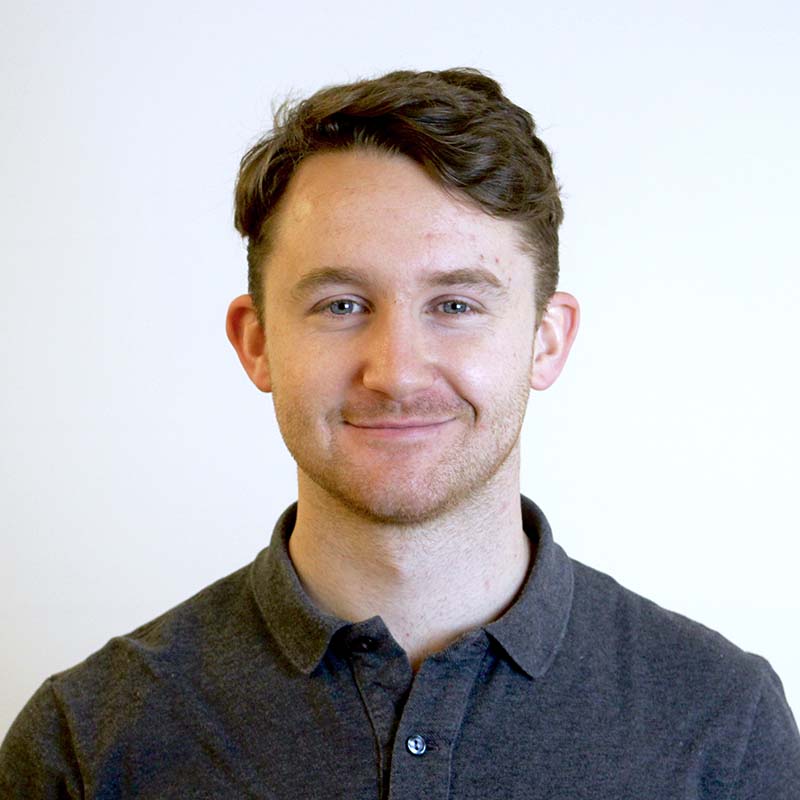 Bradley Hunt
Enterprise Development Executive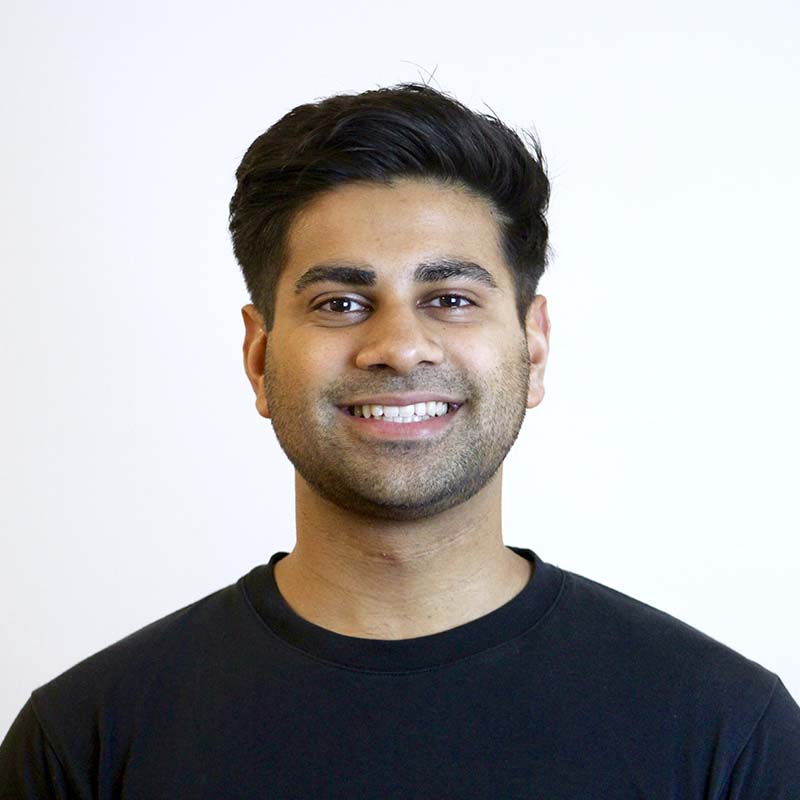 Nikesh Shah
Commercial Development Executive
Success
Tom Goodman
Commercial Customer Success Manager Team Lead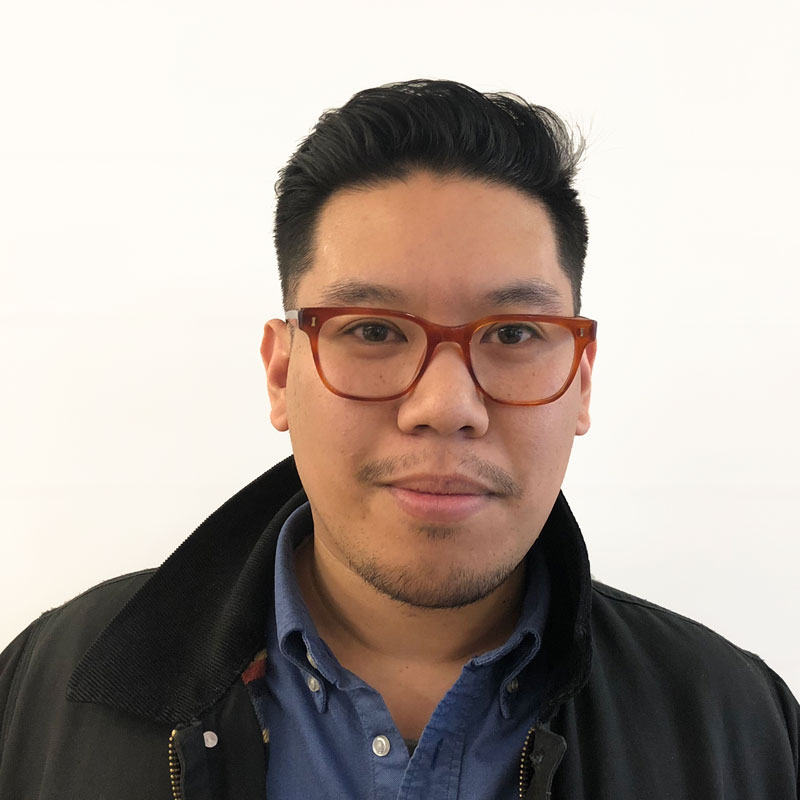 Jordan Magtoto
Enterprise Customer Success Manager Team Lead
Katie Finnigan
Implementation Consultant Team Lead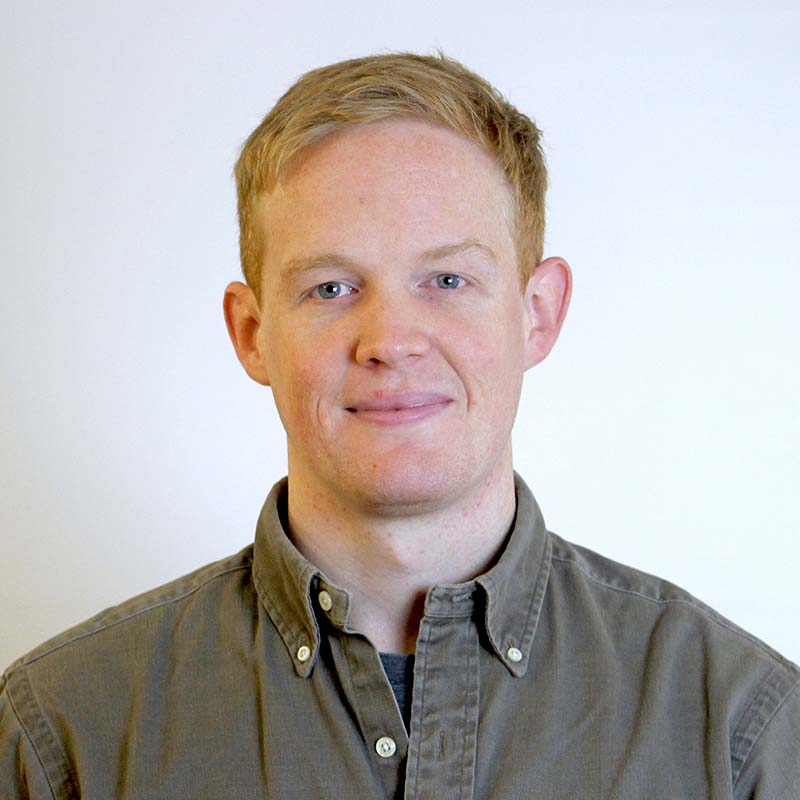 Toby Burgess-Smith
Configuration Team Lead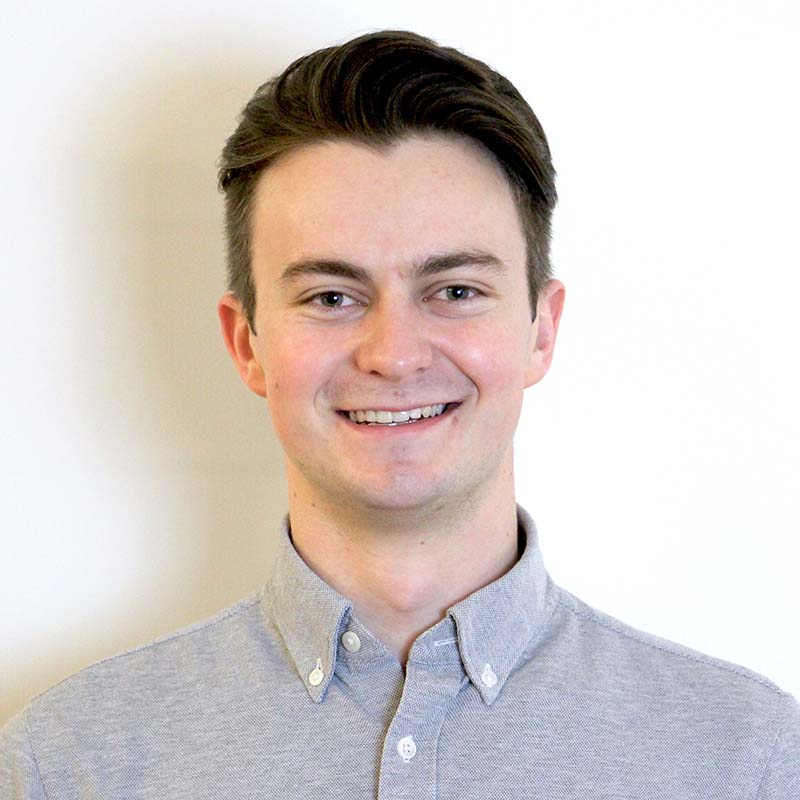 Phil Hart
Customer Success Operations Analyst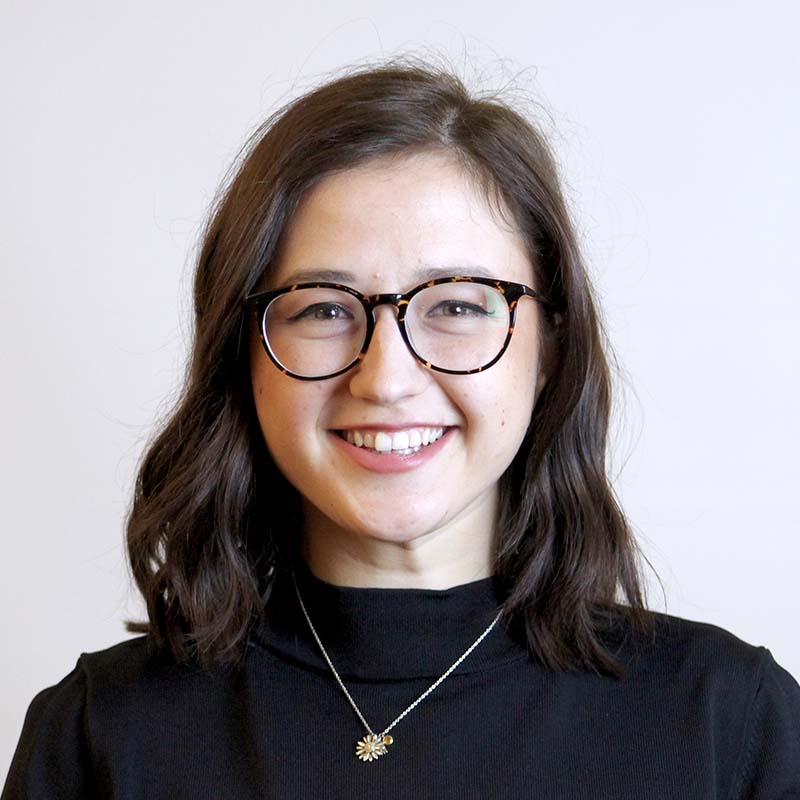 Emily Popple
Customer Success Manager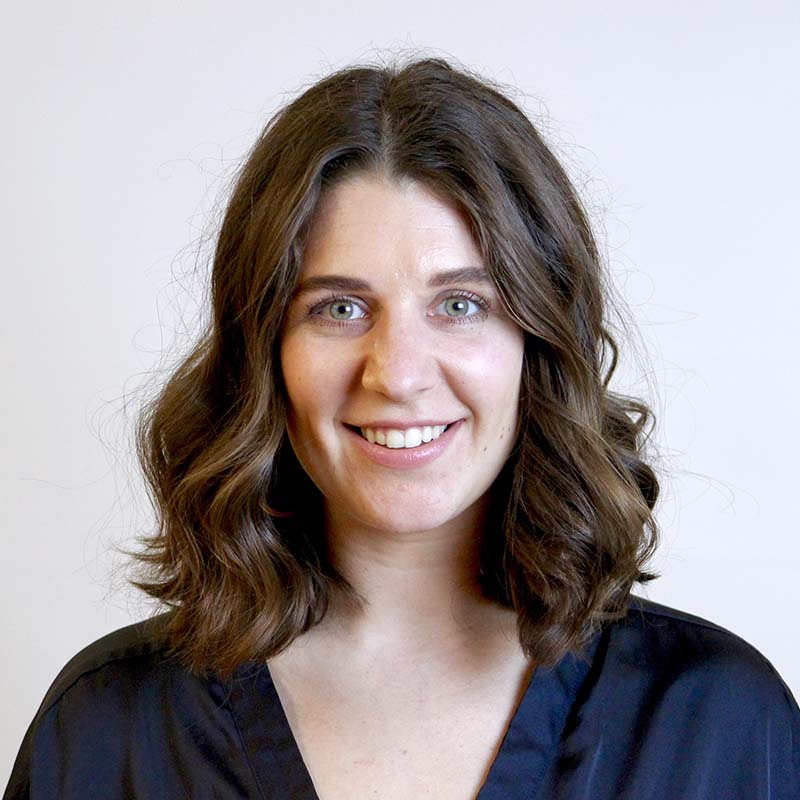 Lauren Hughes
Customer Success Manager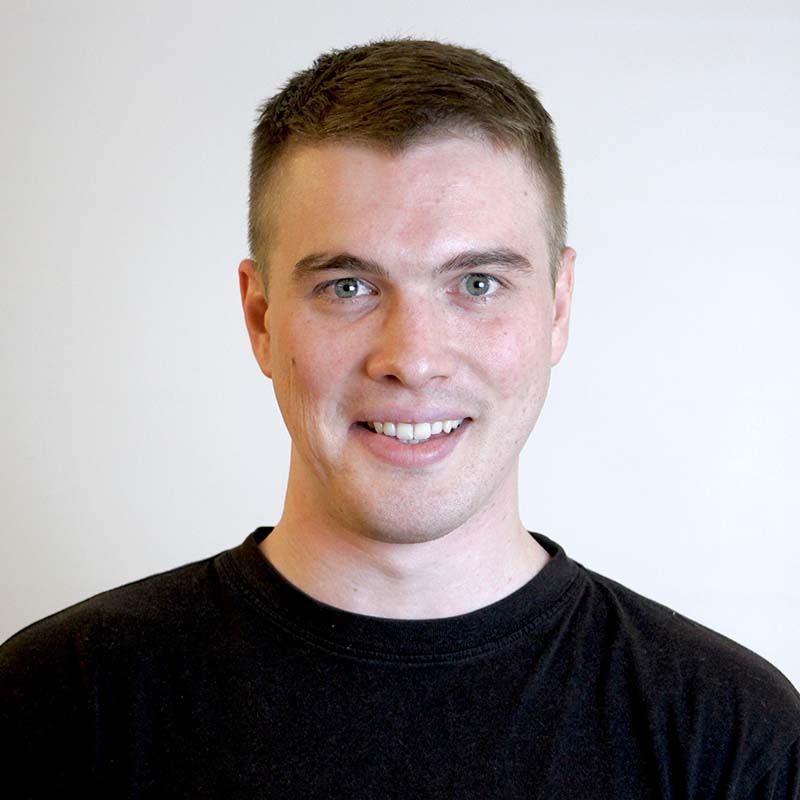 Daniel Russell
Customer Success Manager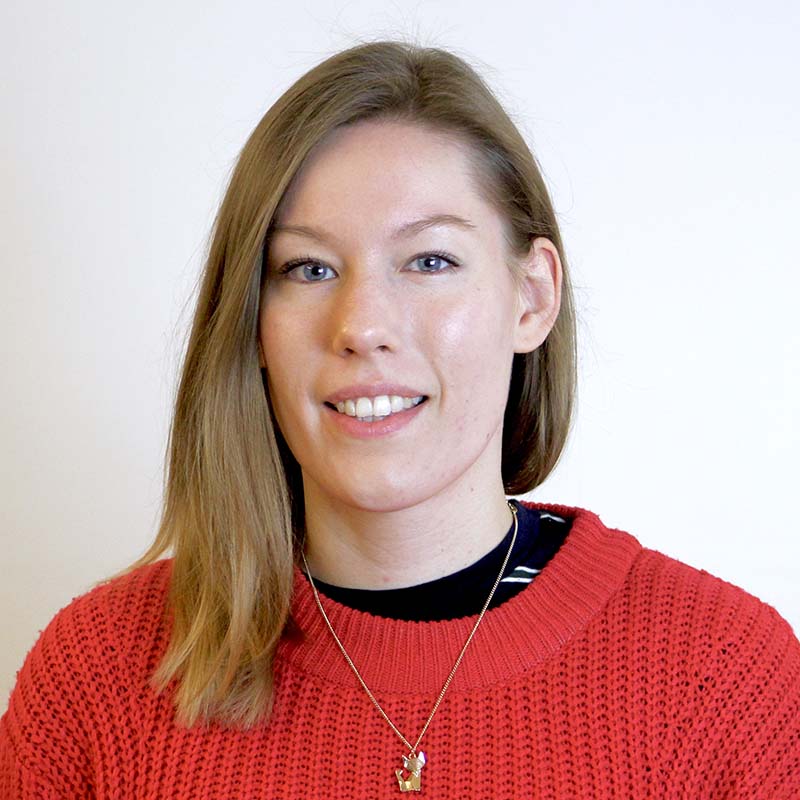 Natalie Smyth
Implementation Consultant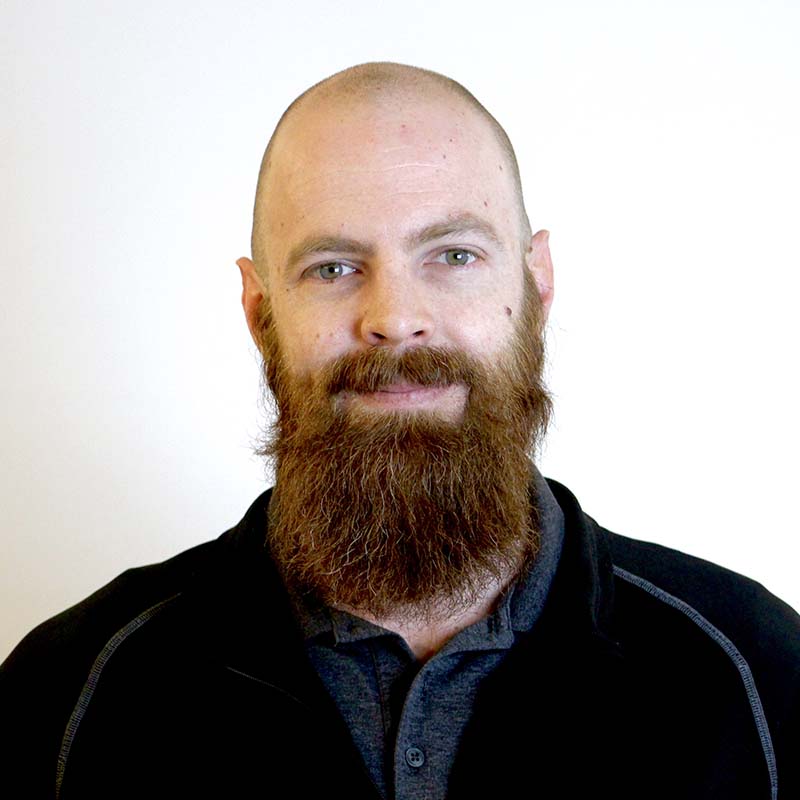 Tyron Kennington
Configuration Specialist
Marketing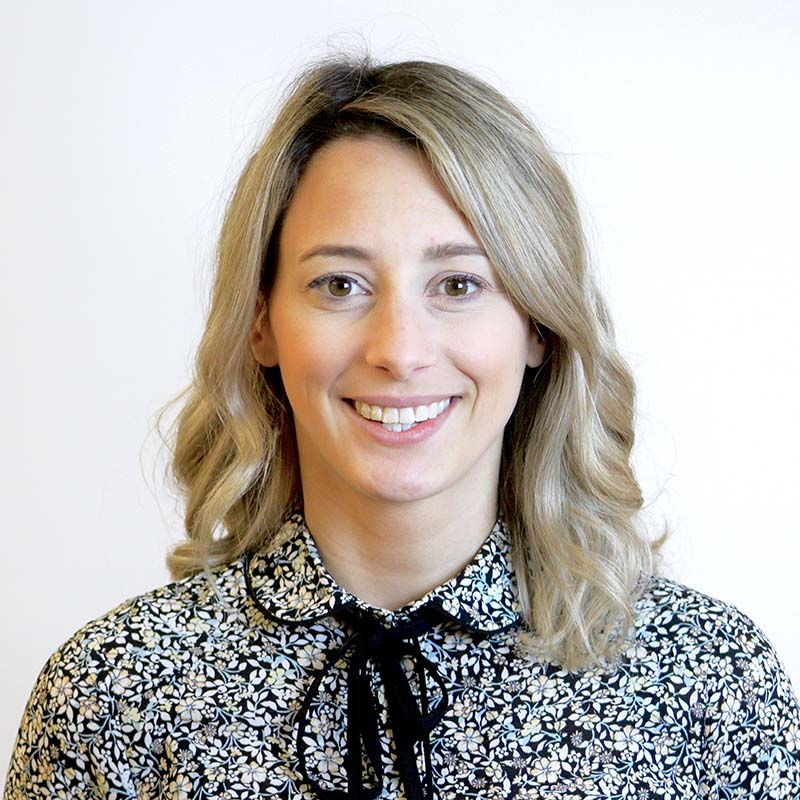 Christa Bicego
Marketing Manager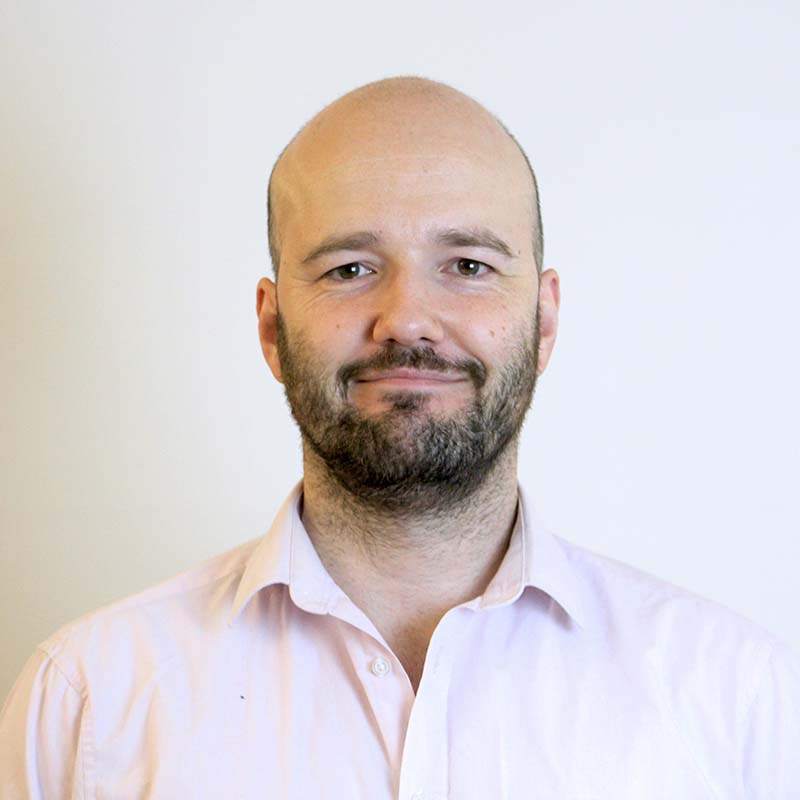 Tom Mitchell
Digital Marketing Manager
Support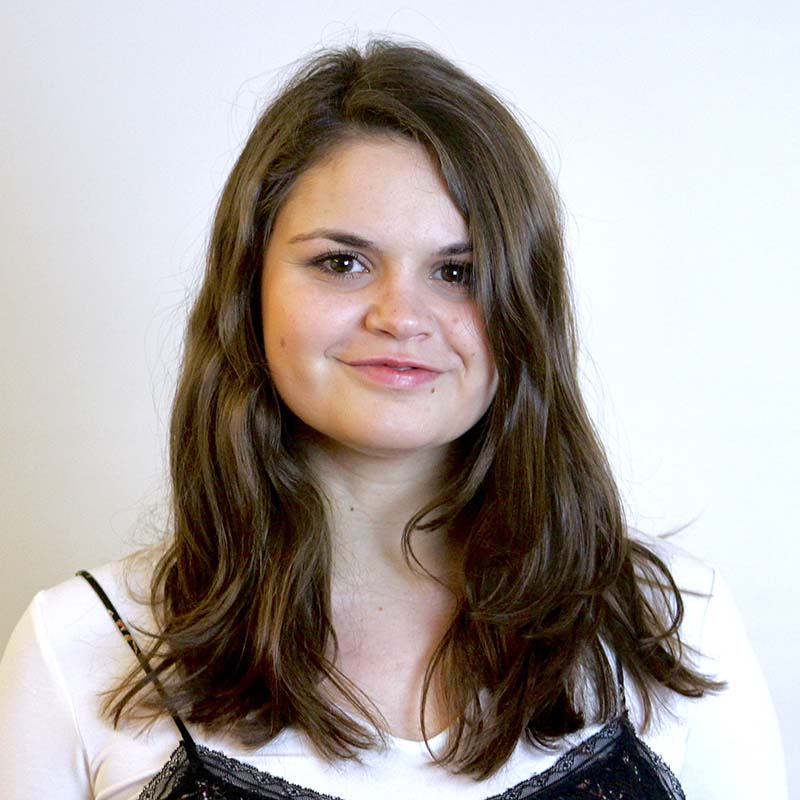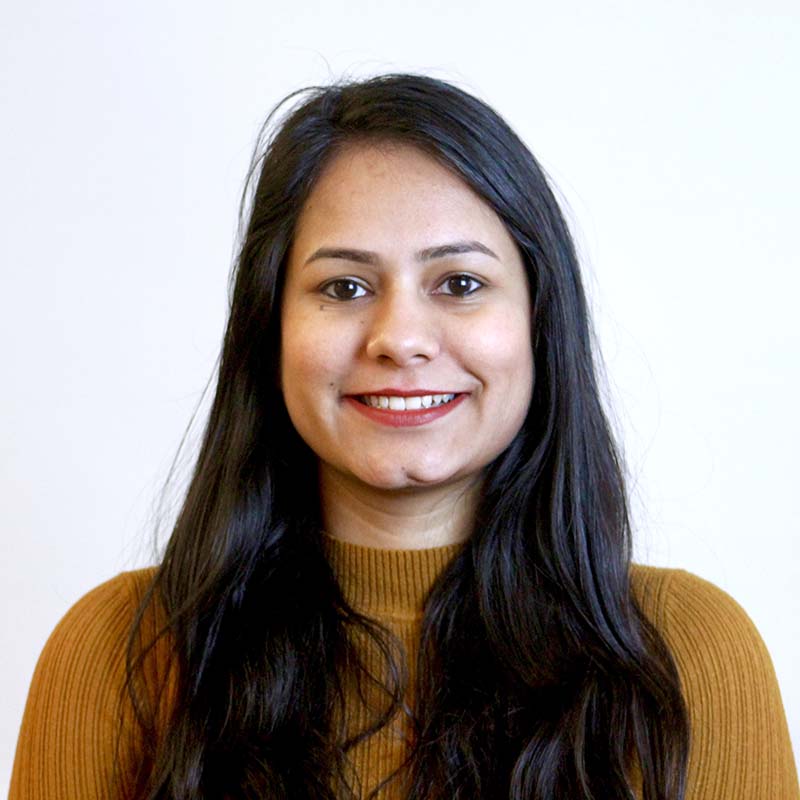 Nilaxi Maken
Support Hero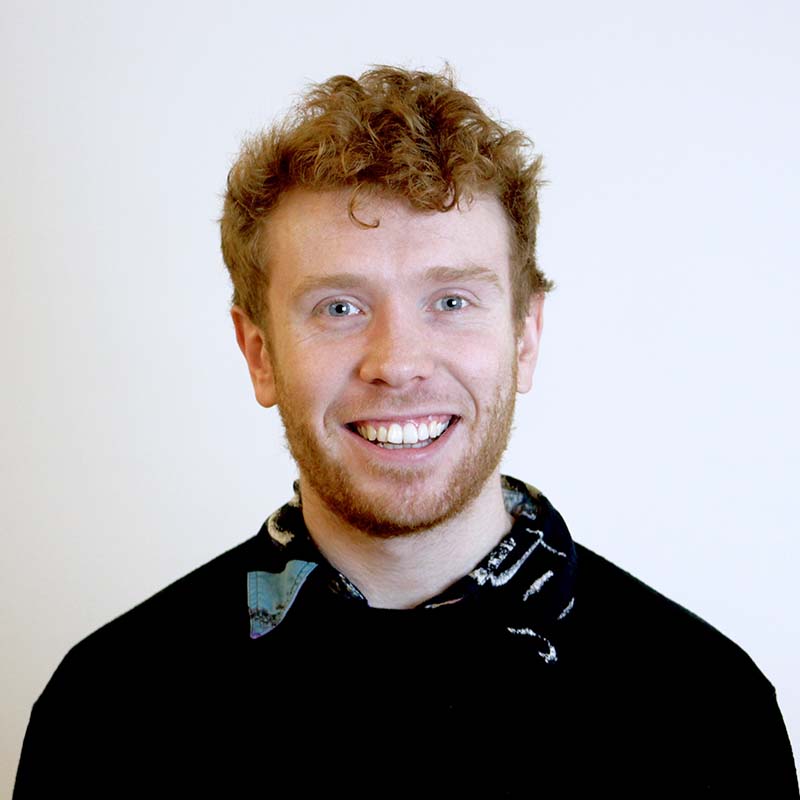 Referencing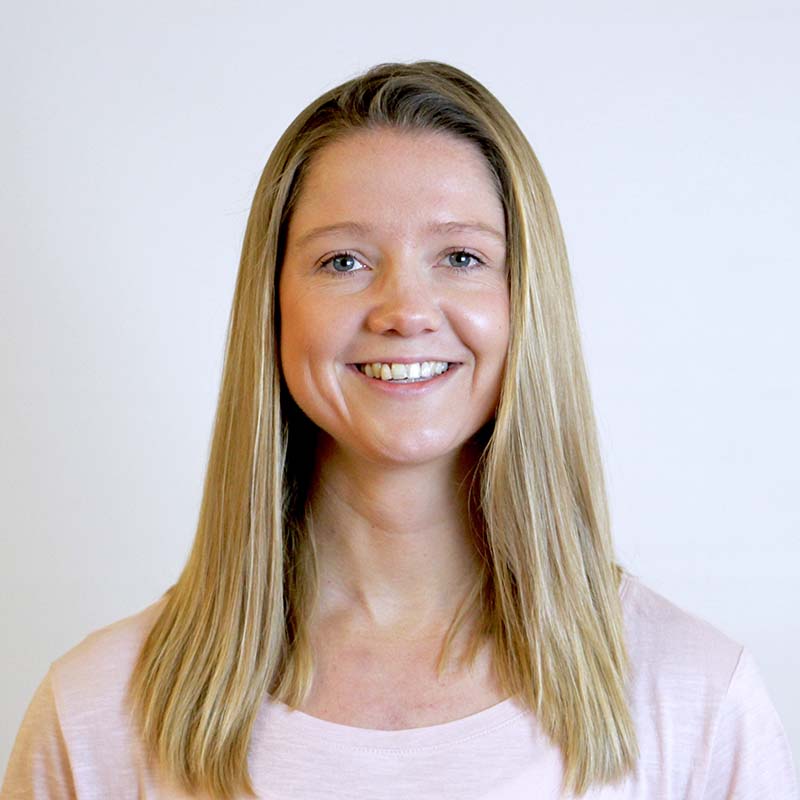 Kat Wynne-Ellis
Operations Manager, Referencing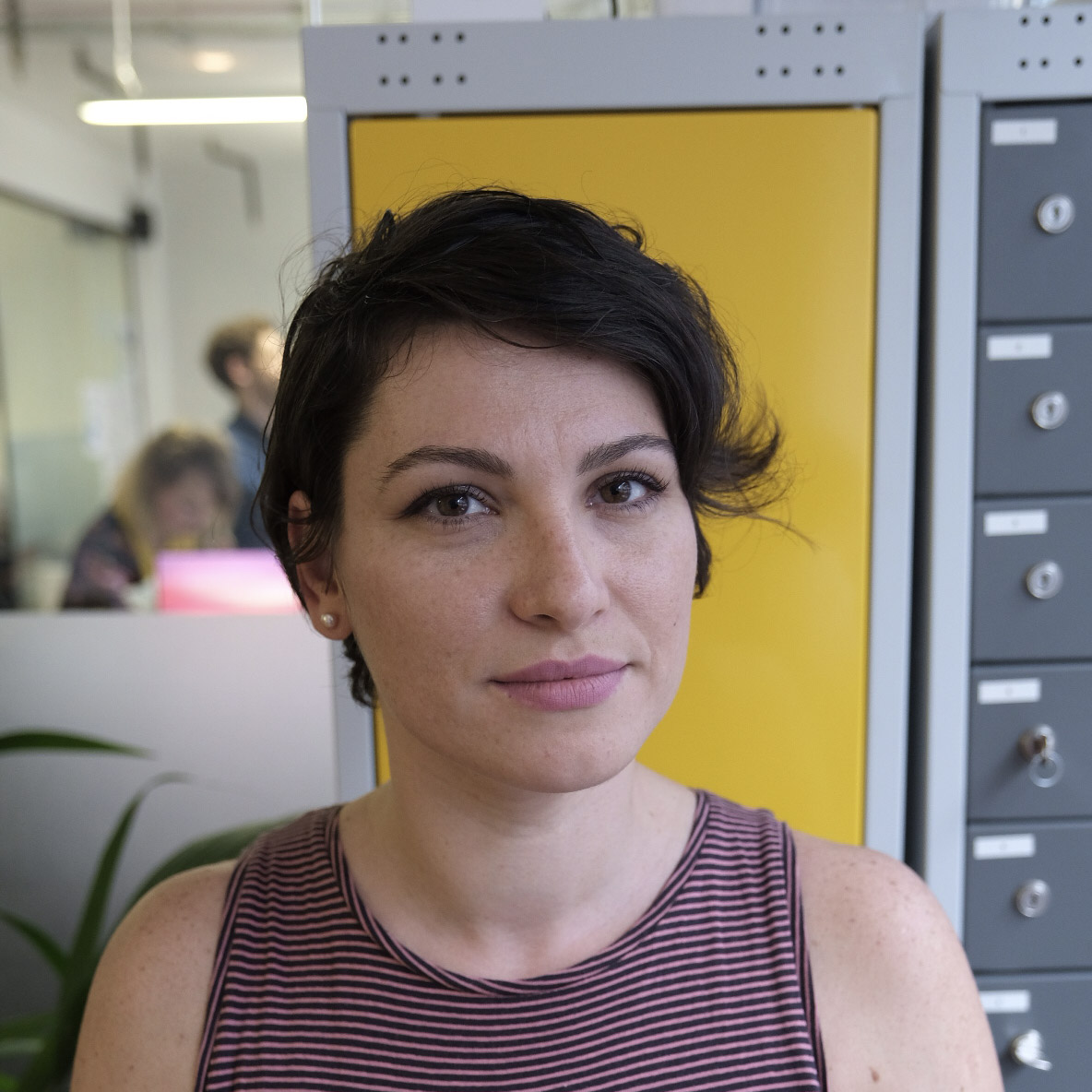 Gina Pavel
Referencing Team Lead, Communication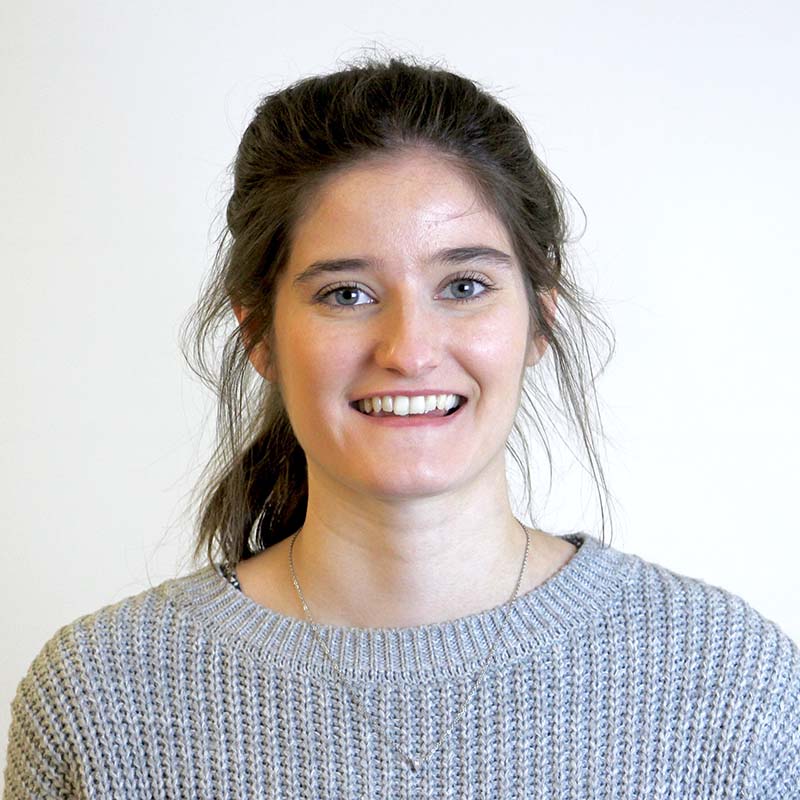 Mollie Yates
Referencing Team Lead, Income
Engineering and Product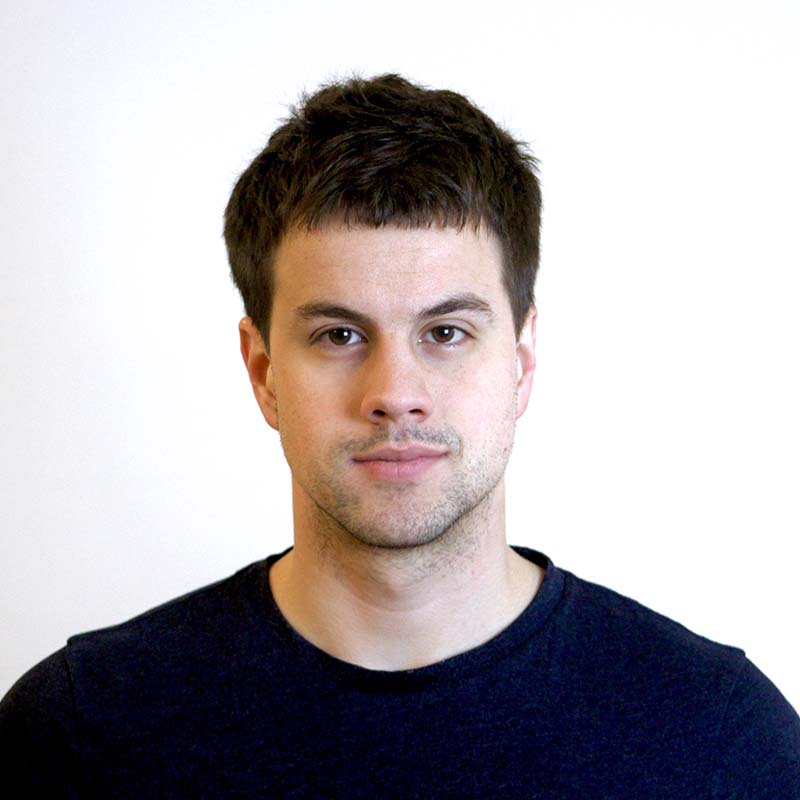 Tristan Mckenna
Product Manager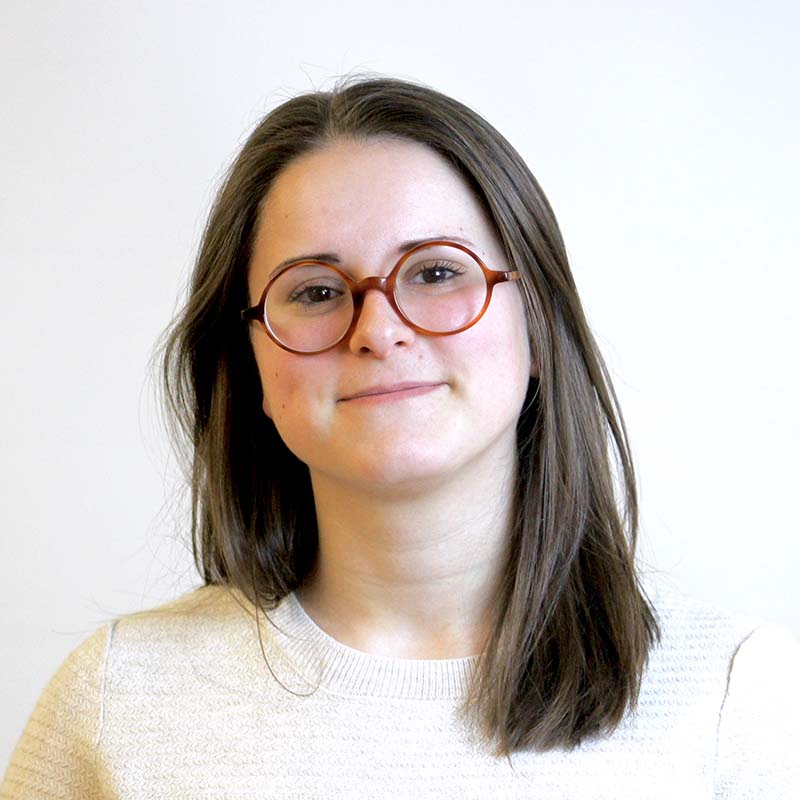 Frankie Malpass
Product Manager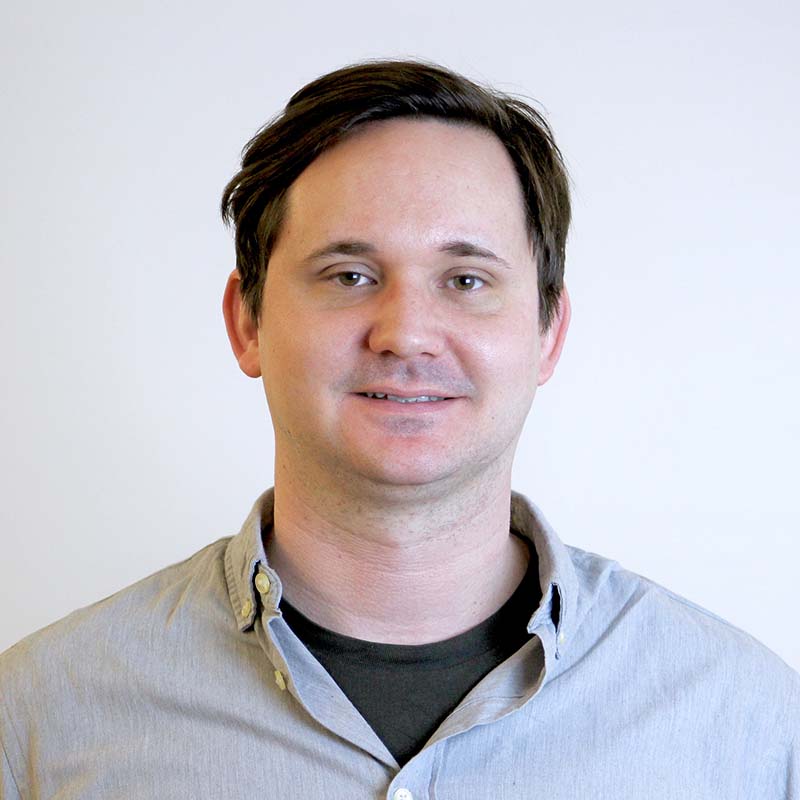 Michael Fox
Platform Engineer Team Lead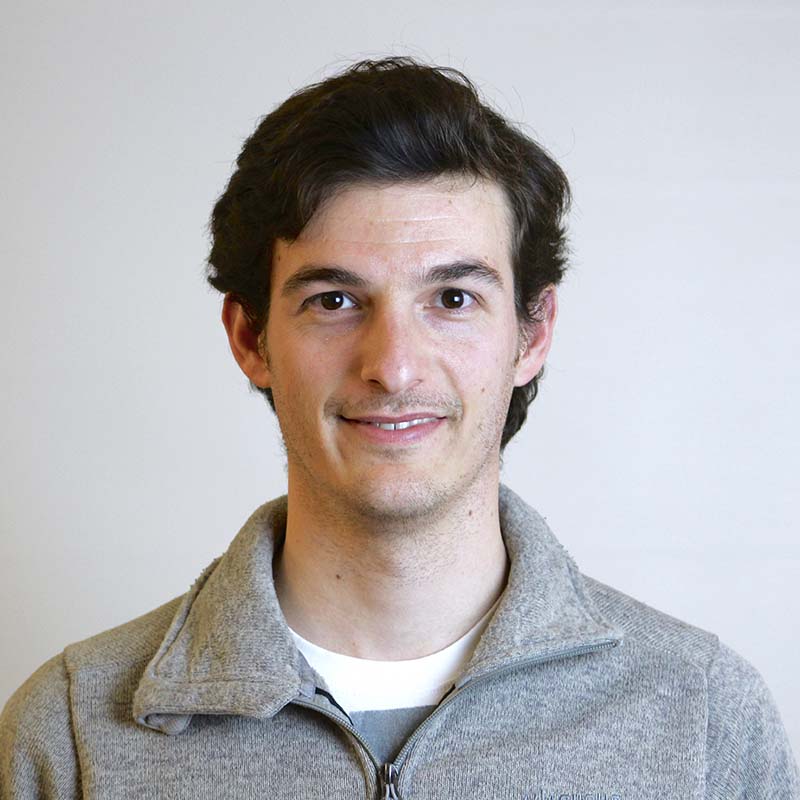 Diogo Alves
Senior Software Engineer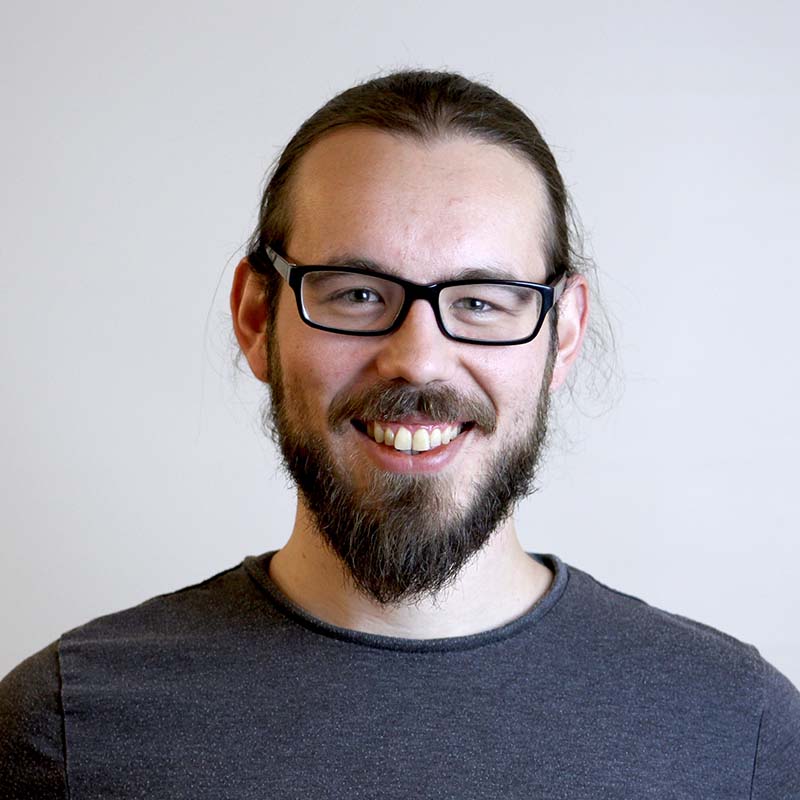 Enric Sangra
Full Stack Developer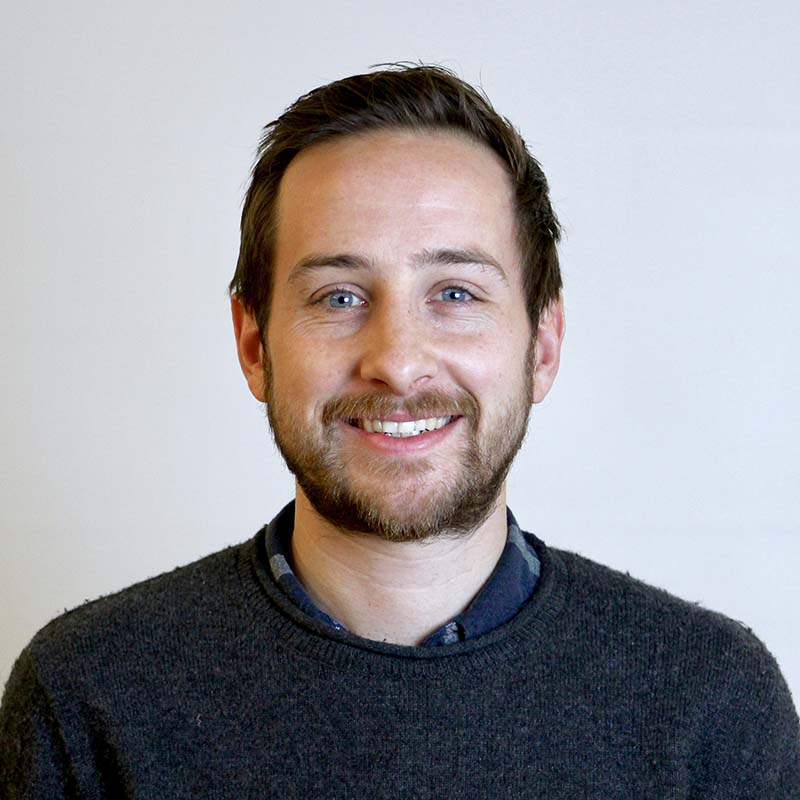 Stephen Kennedy
Back End Developer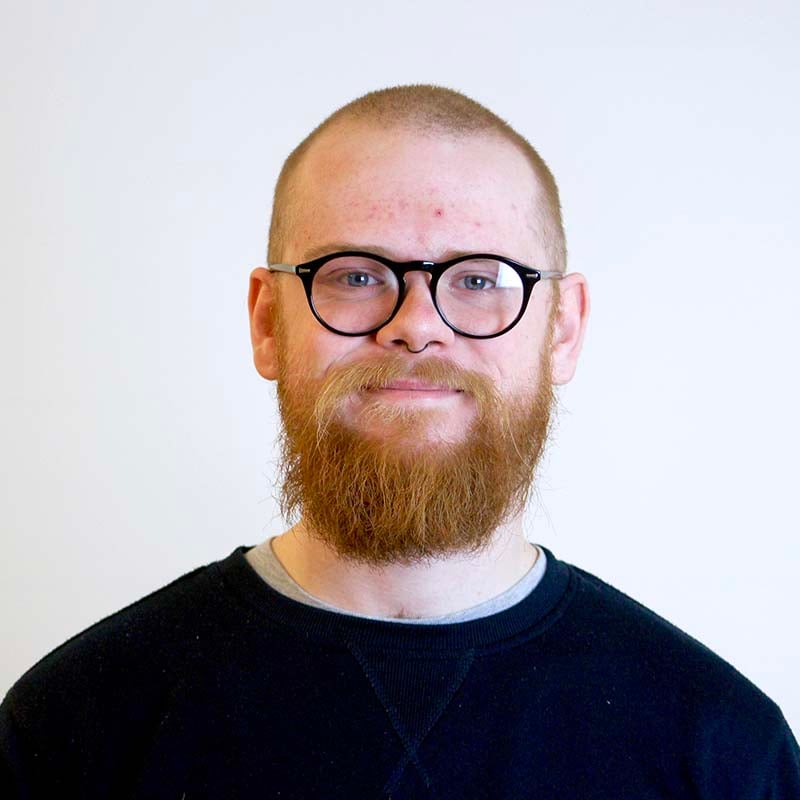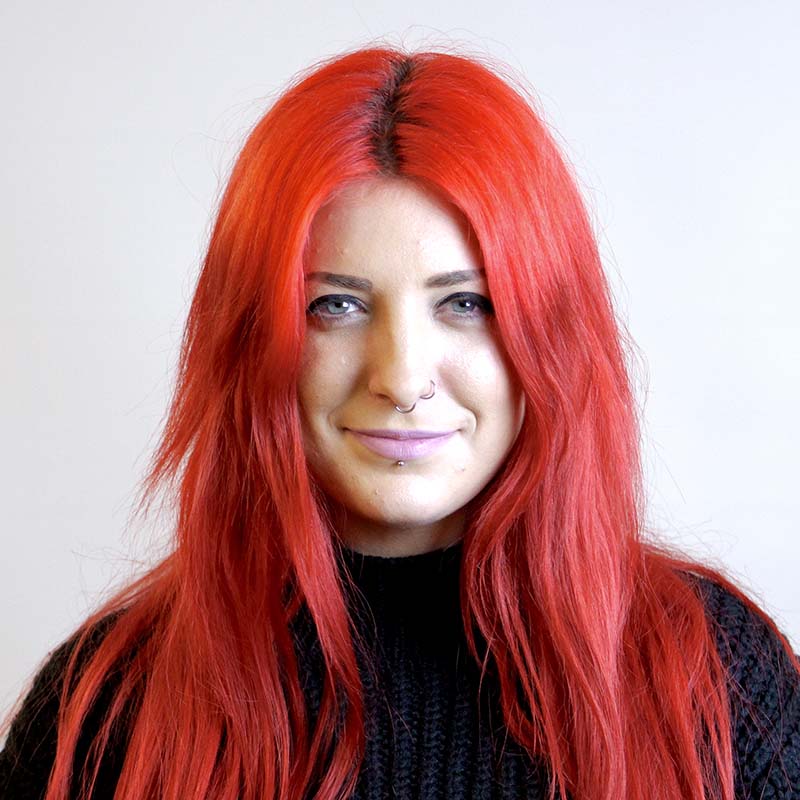 Katerina Samoilis
UX Designer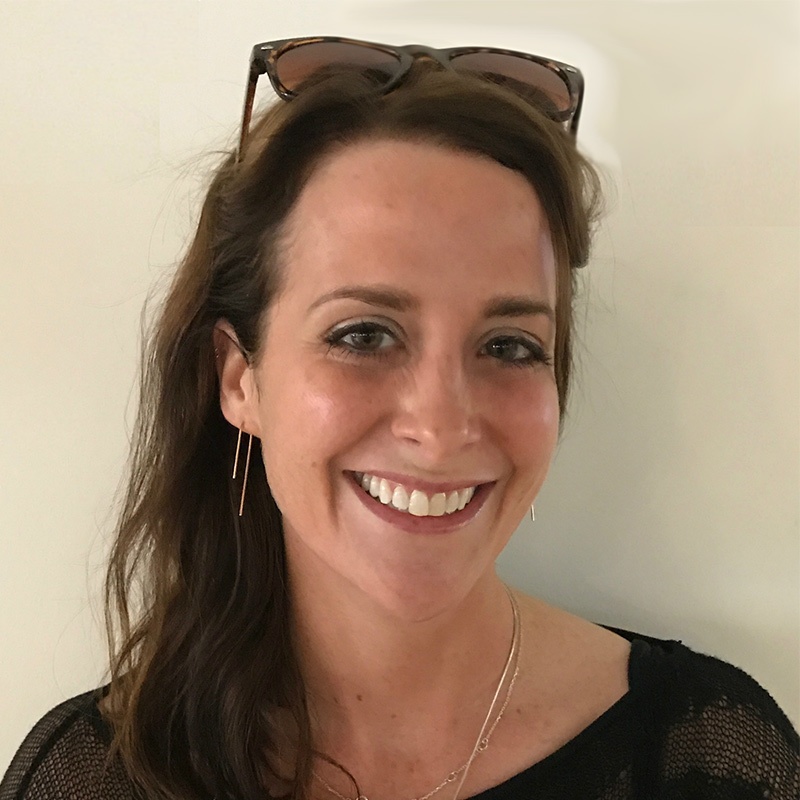 Catherine Oddy
UX Designer
Operations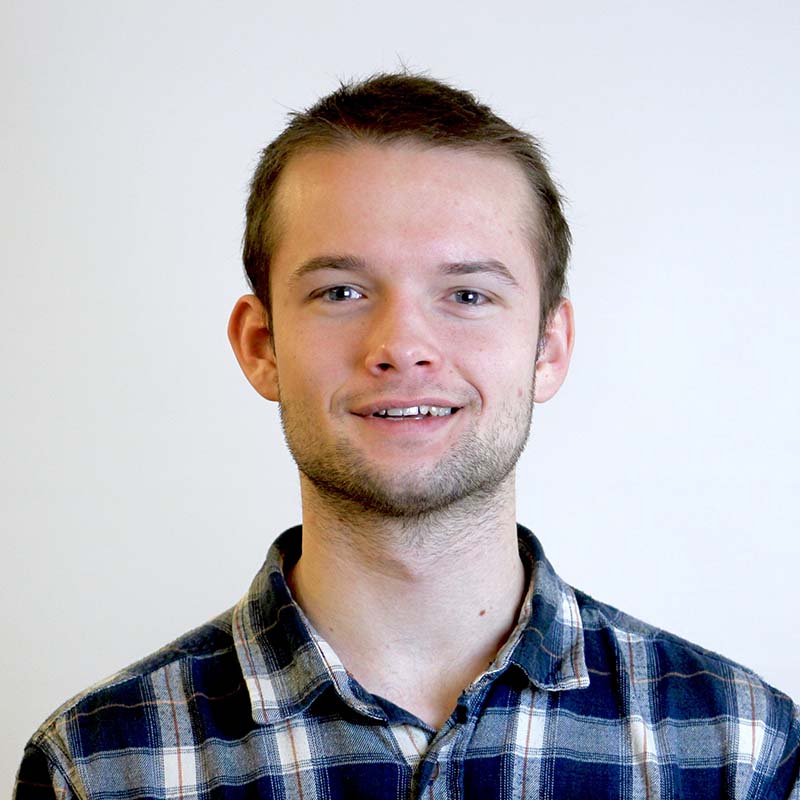 Fergus Oakley
Insurance Specialist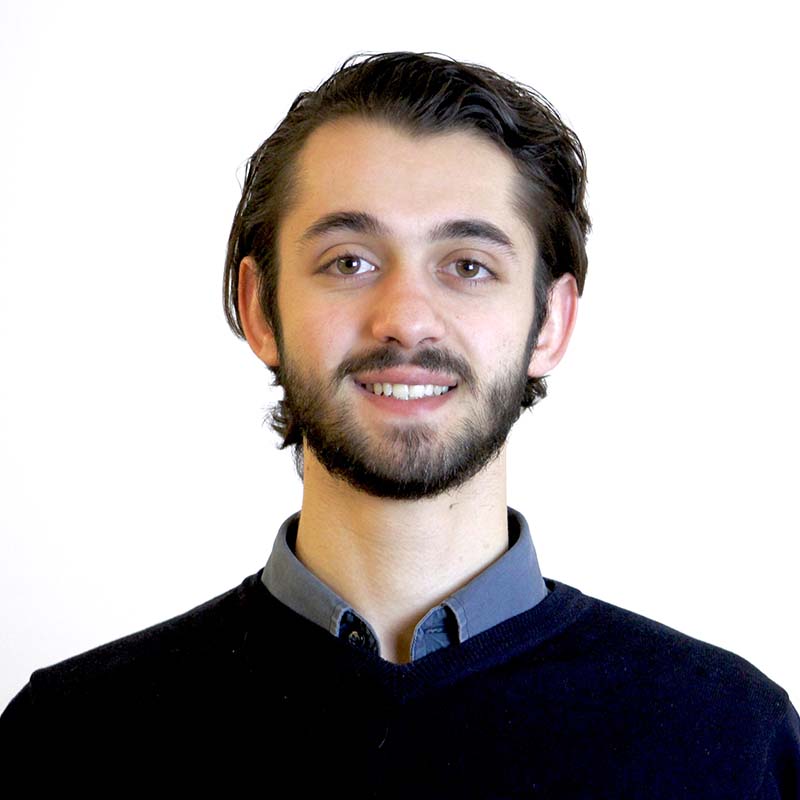 Ali Venerandi
Operations Project Manager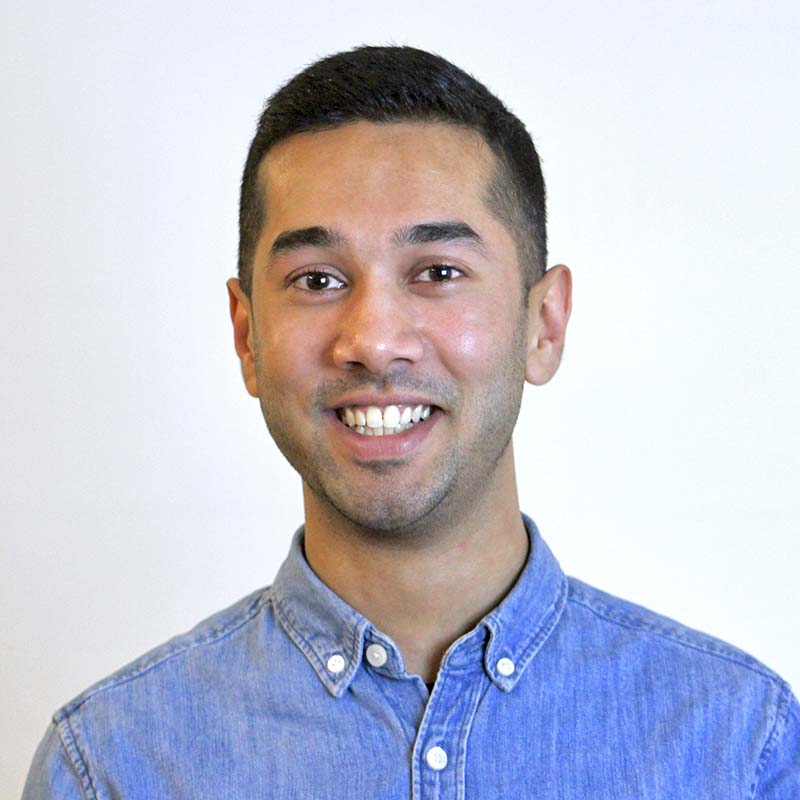 Imrul Ahmed
Finance Manager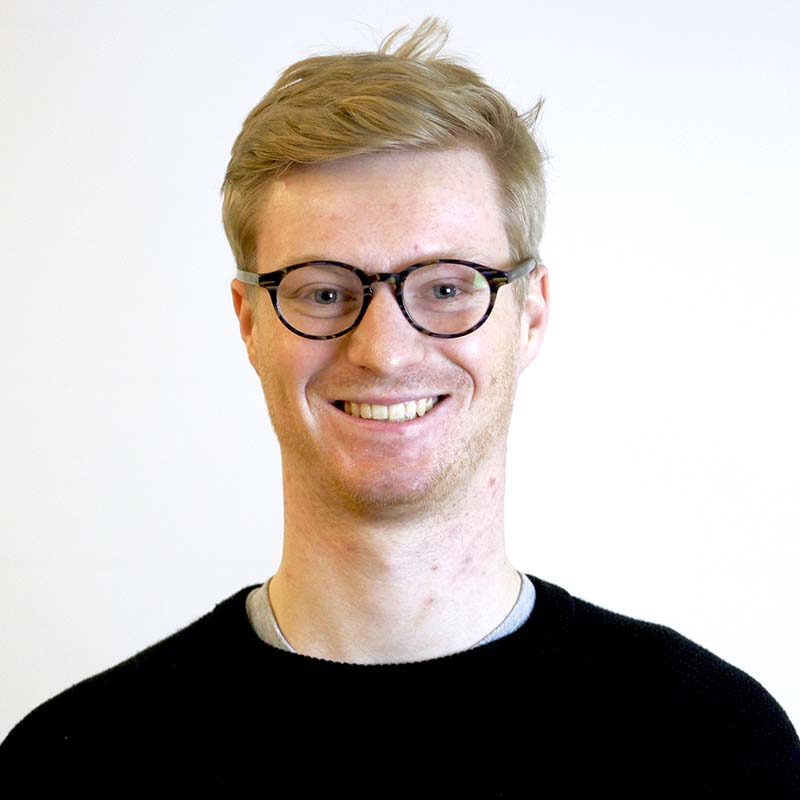 Freddy Bruce
Business Analyst
Advisors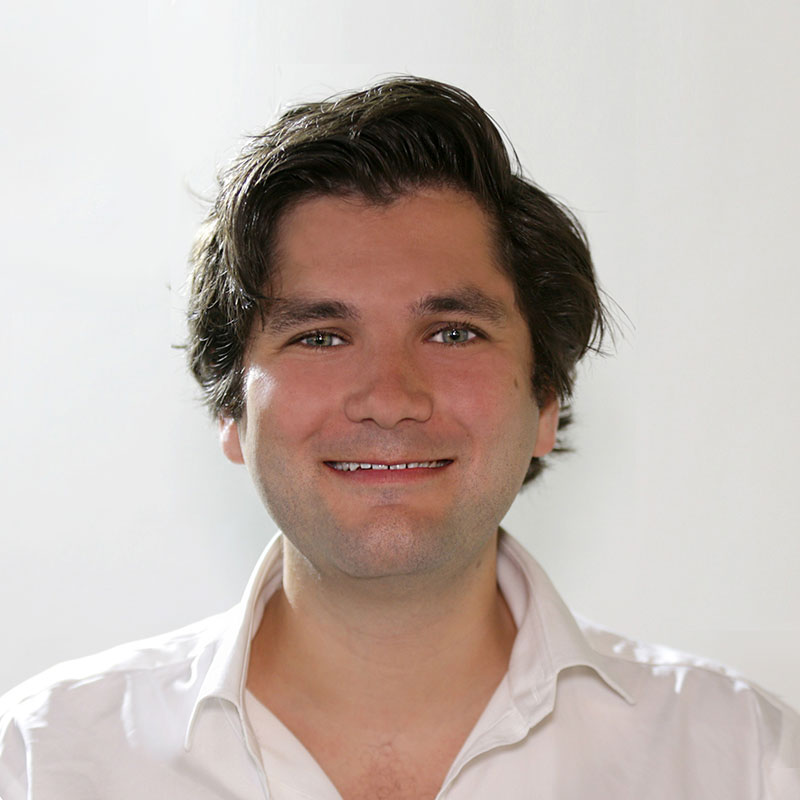 Richard White
President
Richard used to work at one of the fastest growing and profitable agencies in the UK. He hates bad suits but loves dogs.